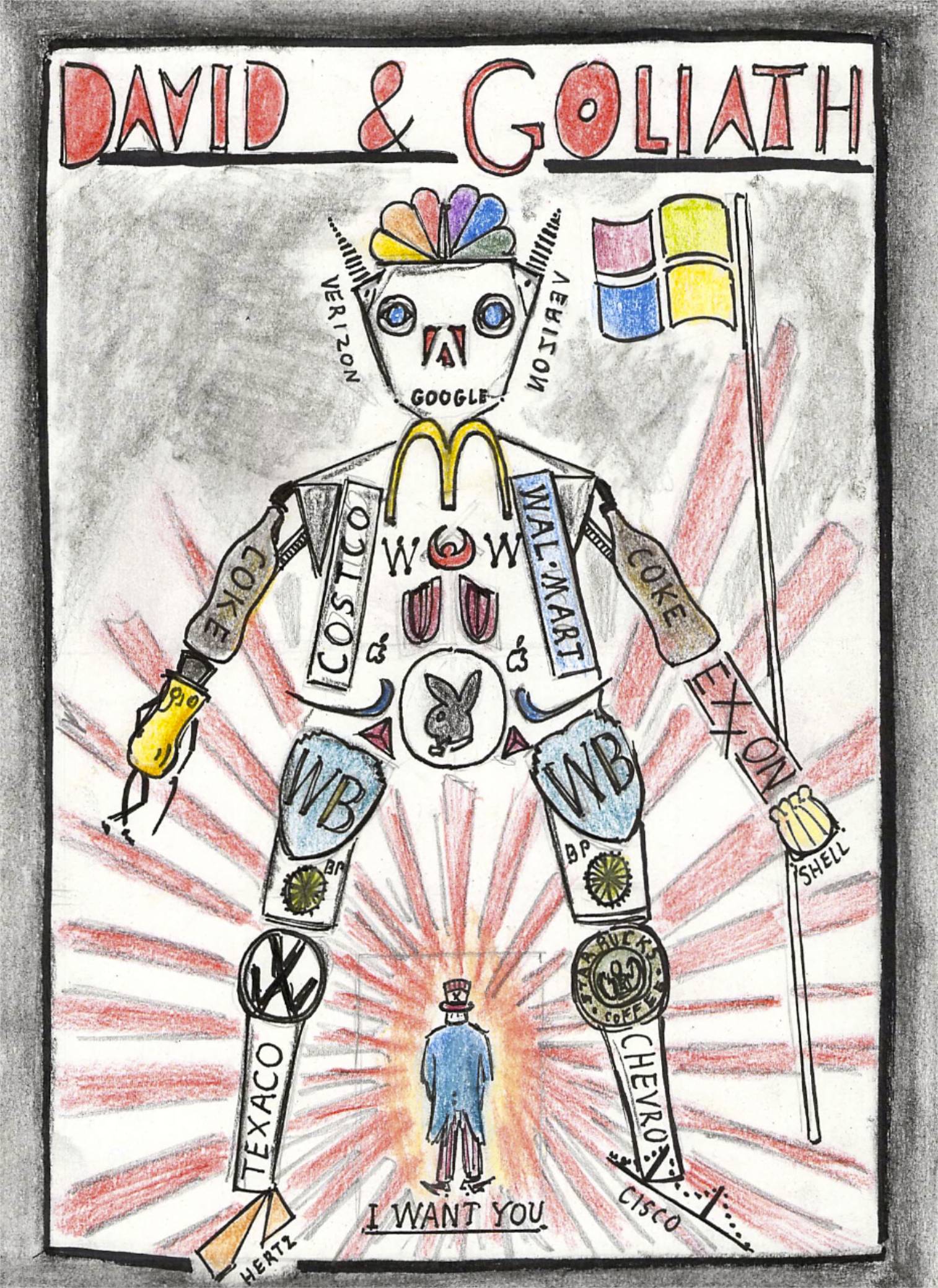 Water is a fundamental human right that private corporations cannot monopolize. For several years, my beloved Newark has been trying to privatize its public water system. On July 14, 2010, Newark's attempt at water privatization needed approval from the Department of Community Affairs in Trenton. I went there and voiced my objections before the state committee:
.
I, Myles Zhang, born and raised in Newark, care passionately about my city's past, present, and future. I find it the duty of the Department of Community Affairs to seriously question the plan's merits, timing, and intended purpose.
On December 12, 1888, Newark's Mayor Joseph Haynes said, "I want to say emphatically and positively that speculators have no power at all to touch a drop of that water in spite of their boasts […] It lies there awaiting the cities, and when Newark wants, Newark can go and take it." Four years later, in 1892, mayor Haynes and the city concluded their 30-year effort to establish a publicly operated watershed. In the process, they had to overcome catastrophic public health issues, great financial sacrifices, and coordinated legislative battles. Contrary to this history, the current city plan of privatizing the watershed has only been prepared in extreme hast and secrecy. The citizens of the city and state have not been debriefed on a single convincing feasibility study.
For decades, as well as for the past four years, the City of Newark has been operated in a most wasteful fashion. For instance, according to city budgets in current years, the City Council's and Mayoral Offices operating funds are three to four times higher than compatible Jersey City, which itself is not known for financial frugality. Meanwhile, the weak city government has caused a deep financial crisis with shrinking revenues. Further borrowing through an MUA without careful study about how to spend it will only lead to a devastating loss to the city and its struggling citizens. The decisions that you make today will effect my generation and others to come.